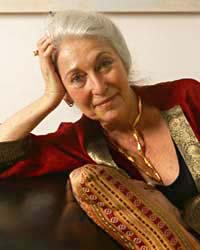 Barbara Black Koltuv
Ph.D. Clinical Psychology from Columbia University, 1962
New York State Licensed Psychologist, 1963
Diploma in Psychoanalysis, New York University Post Doctoral Program In Psychotherapy and Psychoanalysis, 1969
Jungian Analyst, C.G. Jung Institute of New York, 1980
Member of the International Association of Analytical Psychology
Founding Member of the Jungian Psychoanalytic Association
I began my private practice in 1963, doing psychotherapy and psychoanalysis with individuals and couples.

Office Address:
2 Fifth Avenue
New York, NY 10011
(at Washington Square Park)
Please telephone for a consultation: 212 982 6707
During my training at the New York University Postdoctoral Program In Psychotherapy and Psychoanalysis, I learned from Freudian, Neo-Freudian, Existentialist, and Sullivanian analysts. After ten years in private practice, I studied to become a Jungian Analyst. My professional training has been both deep, and wide. In my nearly fifty years of working as a psychologist, a psychotherapist, and a psychoanalyst, I have developed my own way of helping people heal.
I work with people who suffer from anxiety, depression, insecurity, loneliness, relationship problems, creative blocks, and compulsive addictive behavior. For a deeper understanding of how I work with people, and how I think about these matters, please see my Books and Articles.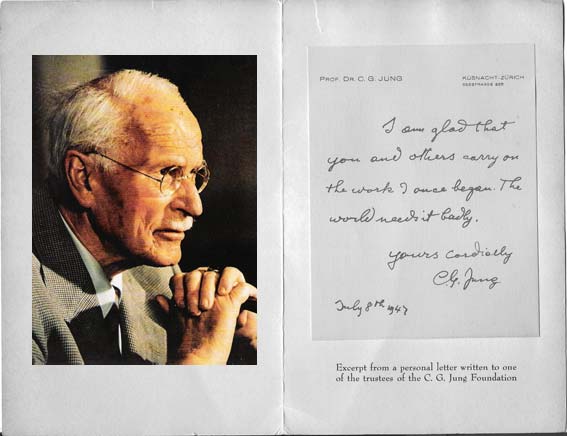 This site has been visited 145421 times since March 20, 2012